EXCEEDING EXPECTATIONS WITH INCIRCUIT TEST SYSTEMS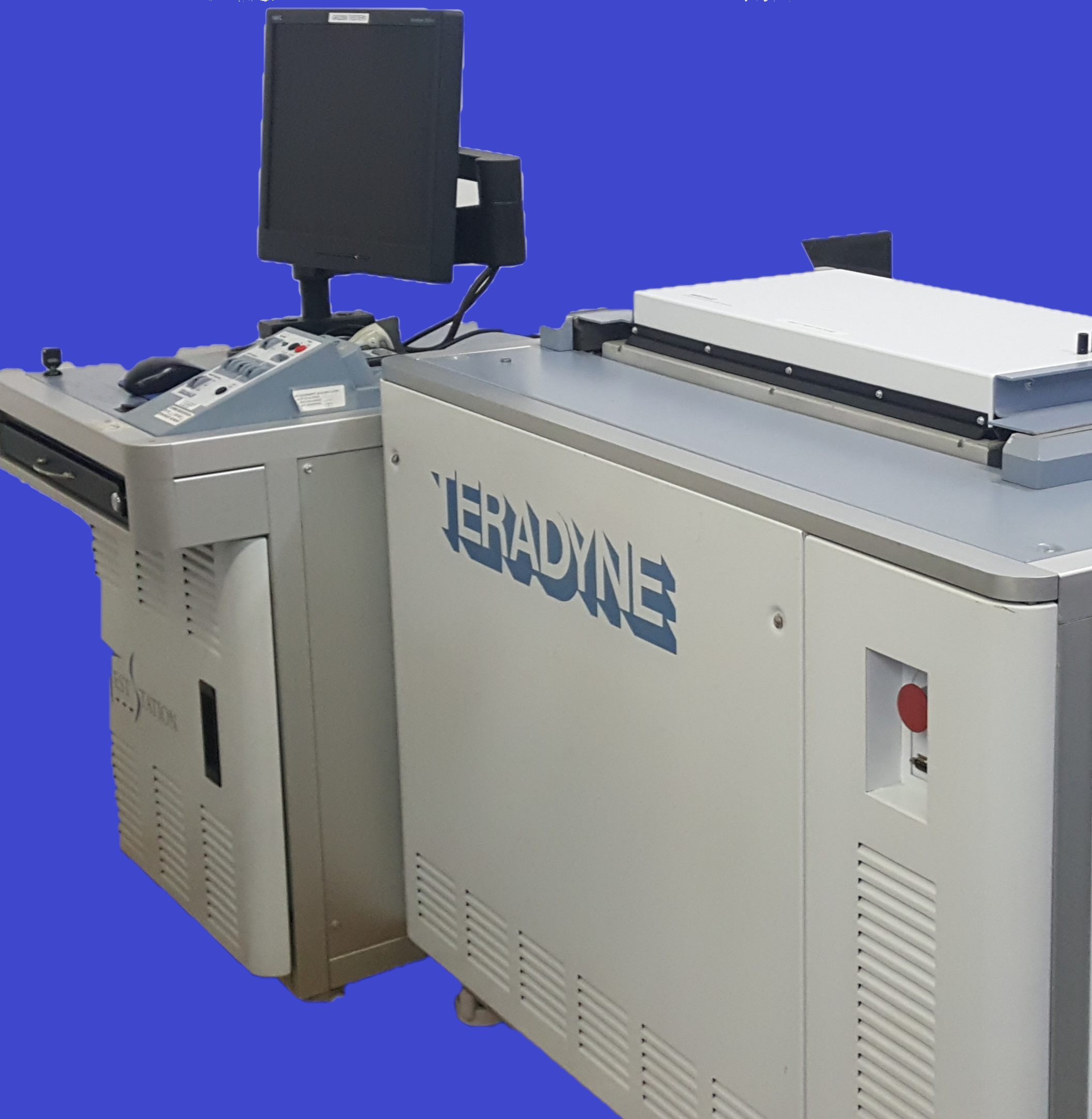 When it comes to incircuit test systems, there is only one name to turn to. Here at Bravo Technical Services, we boast the highest-quality services to ensure all your needs are met. We offer a wide variety of replacement parts and comprehensive test systems that can't be matched anywhere else. Our team has many years of experience in the industry, so you can be sure that we have the knowledge and skills required to aid you. Let our positive customer reviews speak for themselves and see why we are the preferred choice for incircuit test systems. Give us a call today!
Since 2003
Bravo was founded in 2003 with a commitment to exceed expectations in customer service in the incircuit test field of electronic Manufacturing. Since then, Bravo has been recognized as an industry leader in service and support for GenRad, Teradyne, HP, Agilent, Keysight, DigitalTest and other manual and automated incircuit test systems
Experience and Expertise
Each of the Owners, Quality Manager, Quality Engineer, Service Manager and Repair Depot Manager have over 30 years experience in the Incircuit Test Industry individually. In 2004, Bravo achieved the honor of being the first ISO 9001 certified company in the industry. In 2008, Bravo expanded its commitment to Quality by becoming the first in the incircut test industry to become Laboratory accredited to the ISO/IEC 17025 standard and continues to be the only one to this day. Contact us to learn more about our quality HP, Teradyne, Aligent, and GenRad calibration services.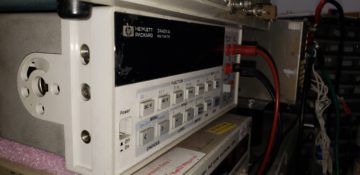 Experience
Each one of our principals here at Bravo Technical Services has more than 30 years of experience in the In-Circuit Test Industry, giving you experience and expertise you can trust.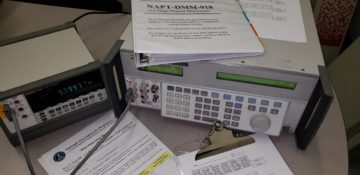 Accreditation
In 2004, Bravo became the first company in the industry to earn ISO-9001 certification. In 2008, Bravo became the first – and still only – to reach the ISO/IEC 17025 standard.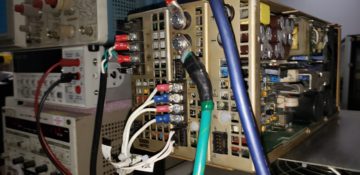 Versatility
Bravo services a wide range of equipment from multiple manufacturers, including DigitalTest, GenRad, Teradyne, Aligent, HP and Keysight. Bravo's versatility can help you in almost any situation.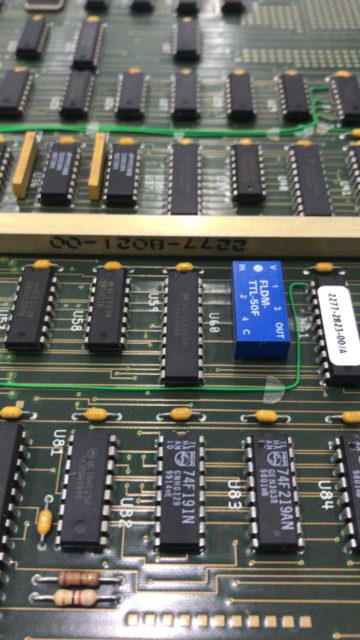 Parts
Bravo has an extensive network of parts at our disposal, including hard-to-find equipment that you can't find anywhere else. We can make sure that your needs are met.
Looking for Parts? Bravo offers a huge selection of DigitalTest, GenRad, Teradyne, Agilent, and HP parts available to order.
Browse our catalog now to find exactly what you need.